The Courtyard of the Artisans – EPL Properties Limited
Venue in La Joya Complex, St. Joseph, Trinidad & Tobago
The Courtyard of the Artisans captures the traditional Spanish architecture of the facility. Its location is ideal for outdoor events, cocktail receptions, garden breakfast & brunches. Be an artist, create a unique event in the courtyard of the artisans.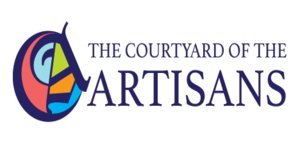 Venue Type:
Open Space
Rooms, Floor Space & Capacity:

4950 sq ft
Outside Catering Allowed:
Yes
Equipment Available:

Tables & Chairs

On-Site Parking Available:
Yes


Parking Details:

Parking available on La Joya Complex compound.