On your wedding day you want to feel like royalty as you celebrate. So on VendorsForEvents.com, you will find the perfect wedding car for rent in Trinidad, whether that be an antique Rolls-Royce, stretch limousine or a luxury car.
Most wedding car rentals would operate throughout Trinidad, and some may even be able to serve you in Tobago as well.
You may also find that some Trinidad luxury car rental companies would provide a wedding car service as well, so you should reach out to them.
In no particular order, please see our (growing) list of the best wedding vehicle rentals in Trinidad.
OUR RECOMMENDED WEDDING CAR RENTAL IN TRINIDAD
J & A Auto Rentals
J & A Auto Rentals is located in Port-of-Spain, Trinidad and provides rental car service nationwide. Their prime wedding car is a sleek Black Audi Q3 Sports Utility Vehicle. This stylish beauty is ideal as a Trinidad wedding car rental.
Contact J & A Auto Rentals at 868-761-3043 or 868-764-1106.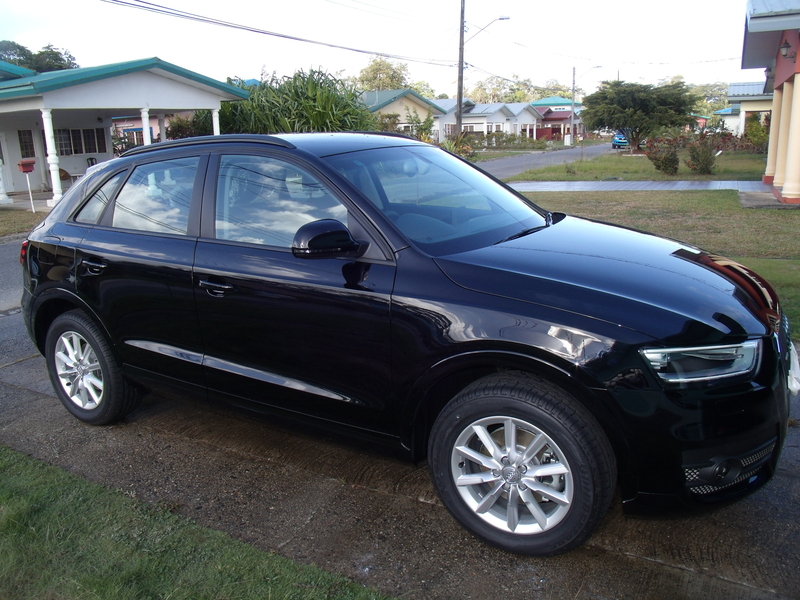 Vintage Car Rentals
As their name says, Vintage Car Rentals operates a fleet of classic cars, luxury vehicles and limousines that can be rented for any occasion: weddings, VIP service, parties, photo shoots and other special events.
They are part of the Schmidt Entertainment group located in San Fernando in South Trinidad. Brands in their fleet include Rolls Royce, Vauxhall and Jaguar.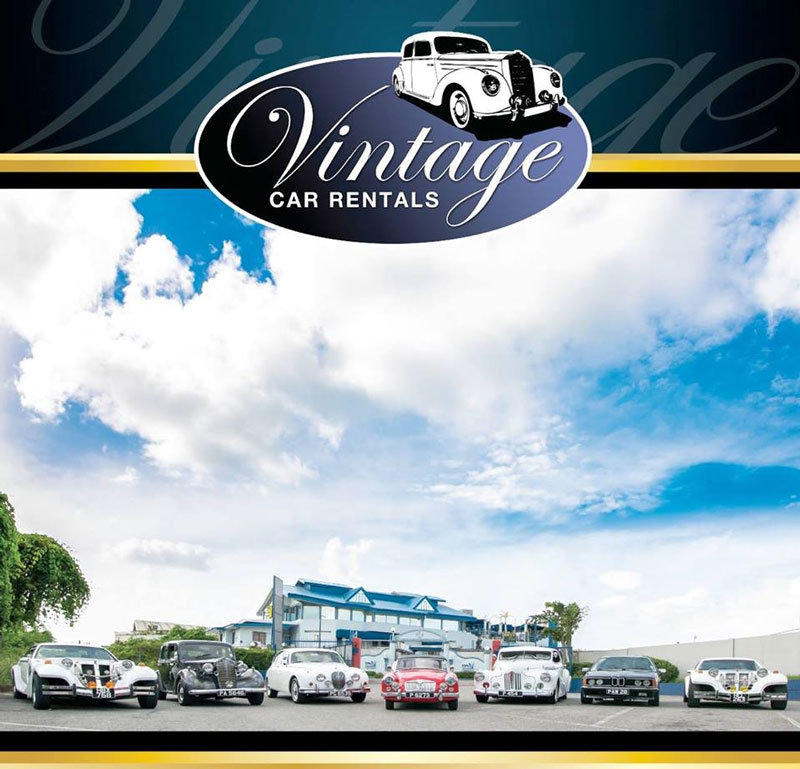 Contact Vintage Car Rentals in Trinidad at 868-652-3536.

Visit Vintage Car Rentals on VendorsForEvents.com
DSDillon Chauffeured Services Ltd
DSDillon Chauffeured Services prides itself in being an affordable, yet stylish and safe wedding car rental service across Trinidad.
The company also provides services for funerals, graduations, dinners, airport pickups and more. They are available for short and long distances.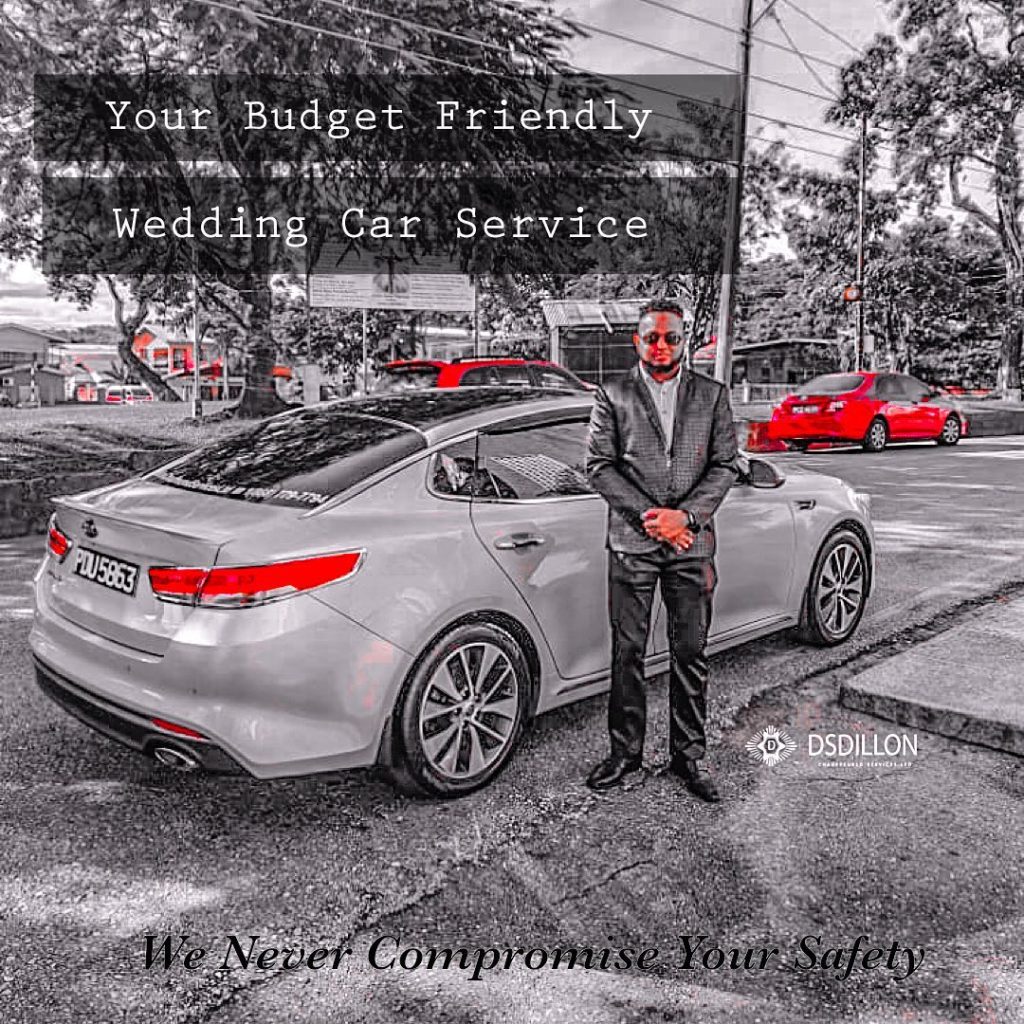 Contact DSDillon Chauffeured Services in Trinidad at 868-779-7794.

Visit DSDillon Chauffeured Services on Facebook.
Transport Solutions Limited
Transport Solutions Limited has a range of vehicles to provide transport services for any need. For weddings, you can enquire about their white stretch limousine and stretch Hummer Limo.
Both options provide a stylish, elegant entrance that is sure to turn heads.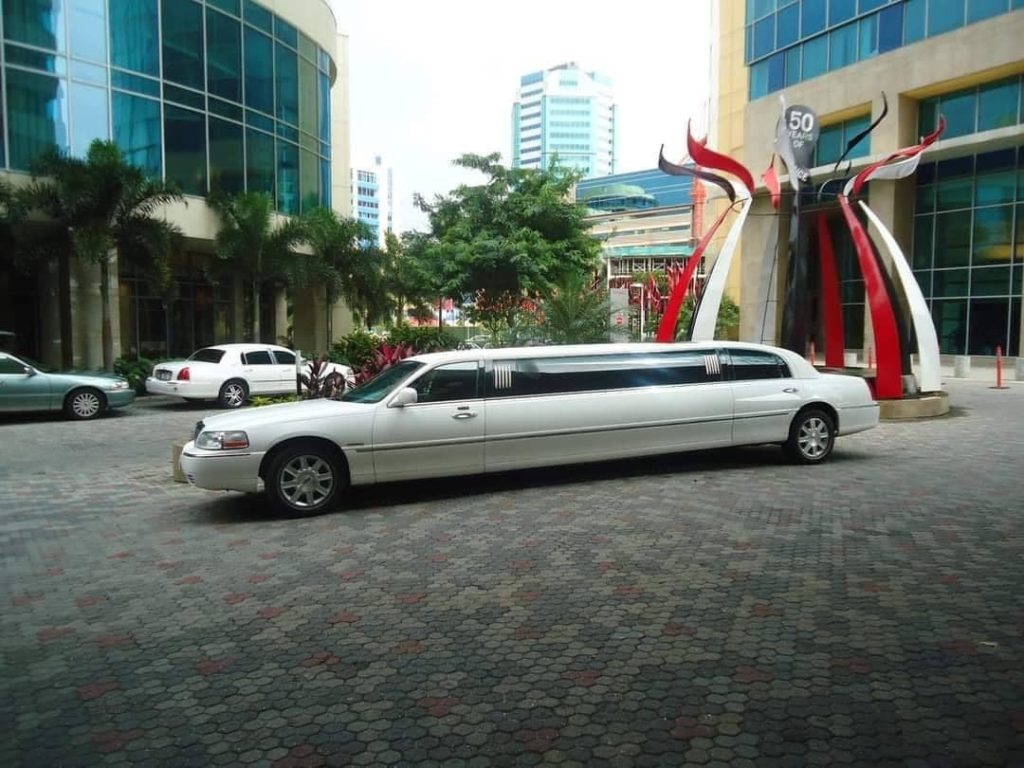 Contact Transport Solutions Limited in Trinidad at 868-472-6906.

Visit Transport Solutions Limited on Facebook.
Duncan Limousine Services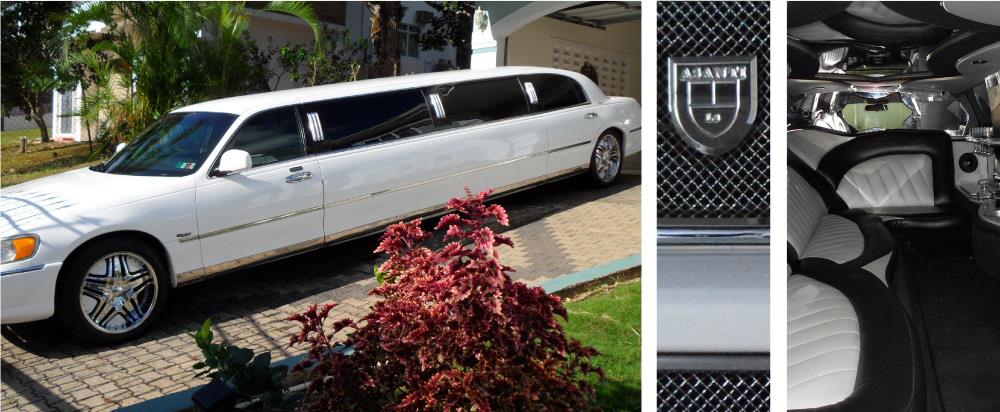 Contact Duncan Limousine Services in Trinidad at 868-470-6520.

Visit Duncan Limousine Services on Facebook.
Ieri Tavaco Entertainment Co. Ltd
For comfort, glamour and style, enjoy a stretch 20-seater Escalade limousine provided by Ieri Tavaco Entertainment Company Ltd.
Ieri Tavaca prides themselves in a prompt, professional service for your special day.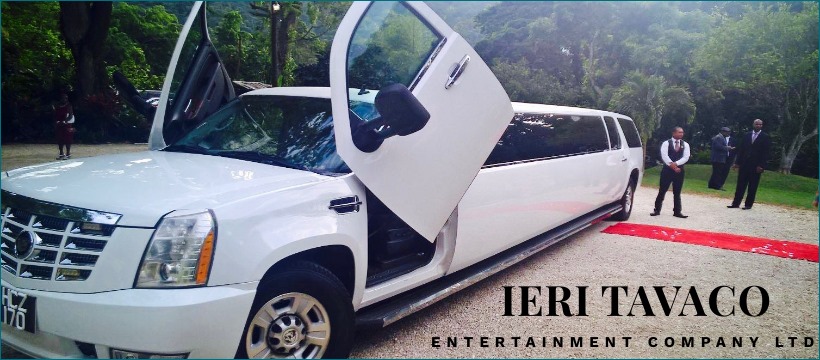 Contact Ieri Tavaco Entertainment Company Ltd in Trinidad at 868-680-3140.

Visit Ieri Tavaco Entertainment Co. Ltd on Facebook.
Kalloo's Auto Rentals
Kalloo's Auto Rentals is one of the oldest and most popular vehicle rental companies in Trinidad & Tobago, offering a wide range of vehicles for every need.
Specifically for weddings, they offer a stretch limousine service as well as a number of luxury cars and SUVs. All their luxury vehicles are available at hourly rates, with a minimum of 3 hours rental. Vehicles are chauffeur driven.
Contact Kalloo's for their latest packages and rates on their best wedding car rentals in Trinidad.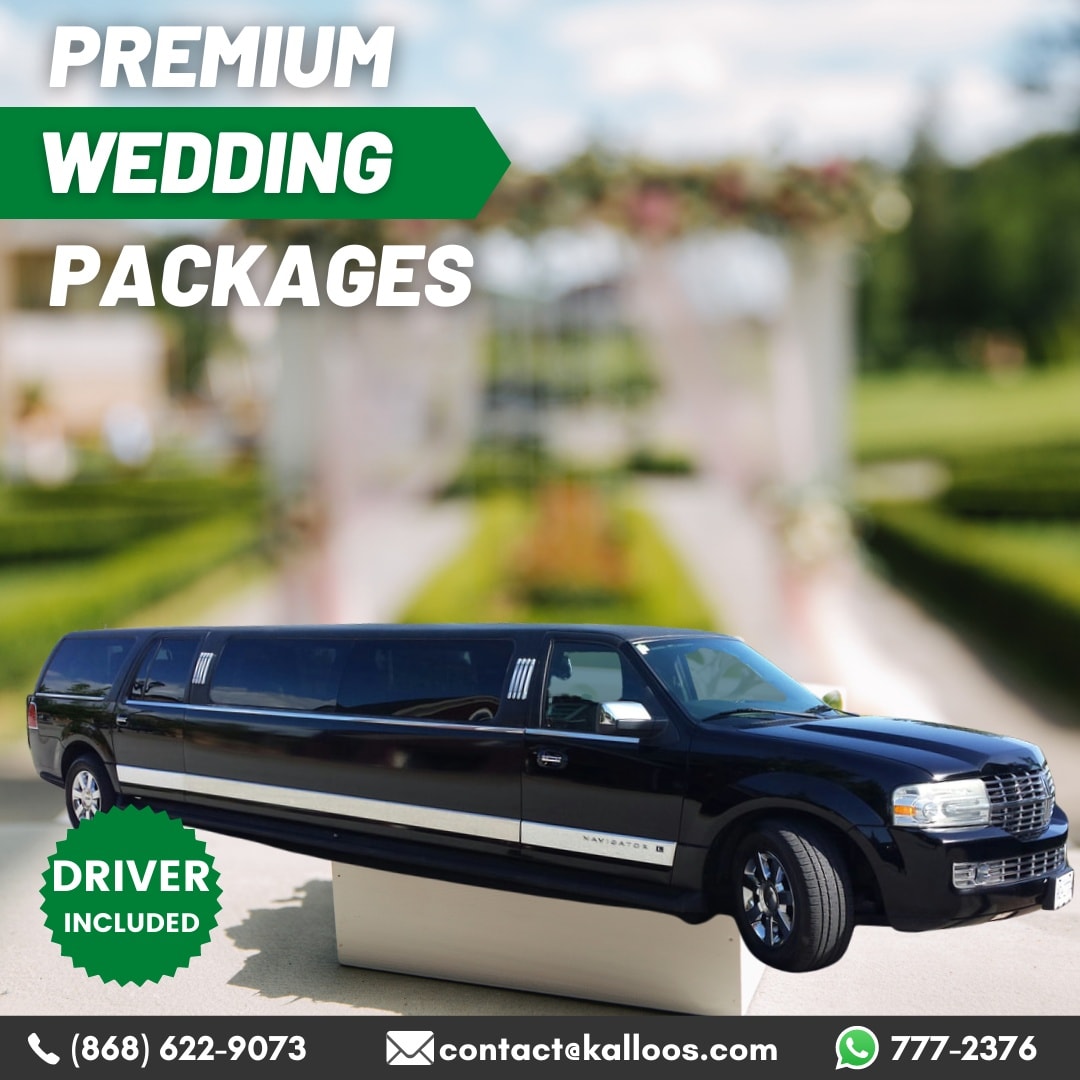 Contact Kalloo's Auto Rentals in Trinidad at 868-622-9073.

Visit Kalloo's Auto Rentals on Facebook.
How much does it cost to rent a wedding car in Trinidad?
Typically you should expect to pay around TT$1,000 per hour to rent a wedding car in Trinidad or Tobago. You should ask directly or check the social media pages of rental companies for any deals or offers.